People love to travel to Agra which is also as the romantic city of India. A one day Agra tour is an exciting and perhaps the most cherished experience. Agra is situated in the state of Uttar Pradesh and has a lot to discover in India and displays the rich history of India. A trip to Agra is very thrilling and anyone who comes to India for a short trip must include same day Agra tour by train in his or her itinerary if they are short of time. The distance between Delhi and Agra is barely 200 km and owing to the express highway it takes approximately 2 to 2 ½ hours to cover this distance. If you are going for an one day agra tour, you can book a hotel and spend a night in the historic city of Agra.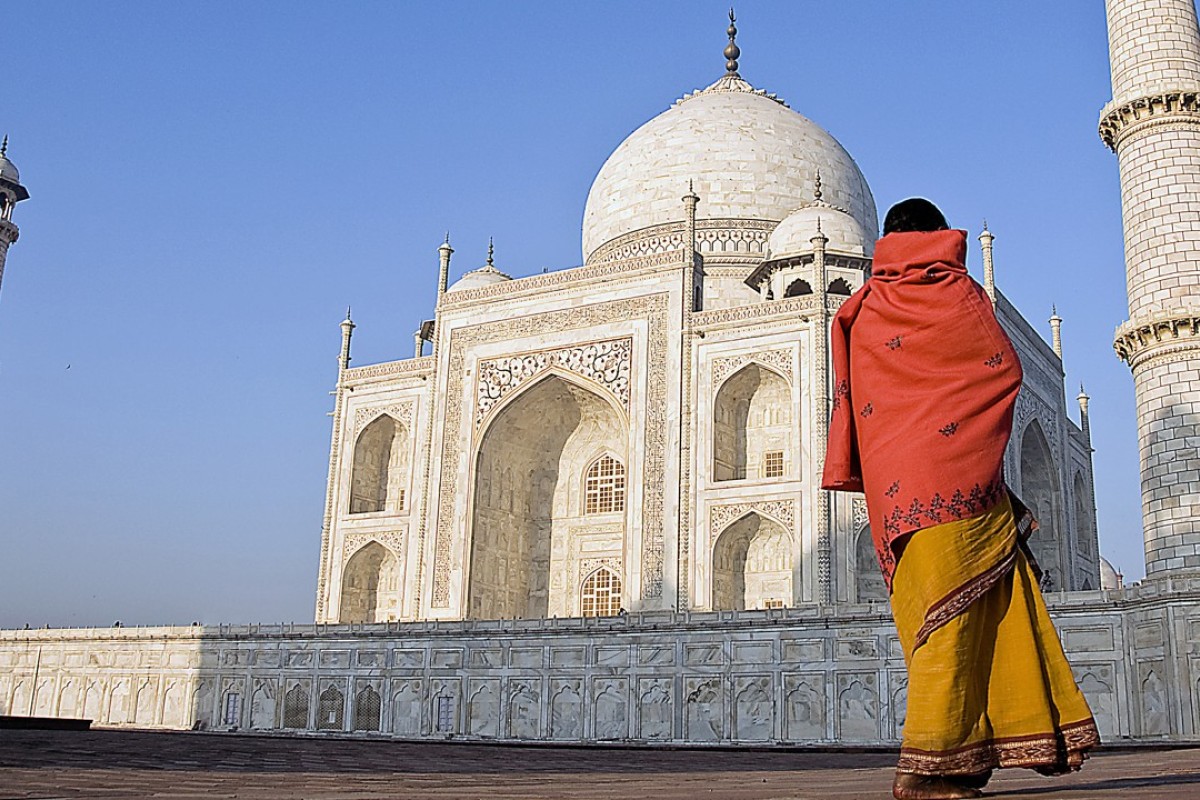 Agra is an amazing destination and is known for its historical monuments like Tajmahal, baby Taj and Agra Fort. The vivacious town of Agra exhibits an incredible amalgamation of tradition and modernity and has the outstanding infrastructure,  contemporary accommodation and malls.
Learn More about the rich cultural heritage of India
Tourists coming from different parts of the world can book an one day agra tour or Same day Agra tour by train online offered by dependable tour operators. When in Agra you will get an opportunity to visit Taj Mahal, constructed by Shah Jahan for his beloved wife, Mumtaz Mahal. The beauty of Taj Mahal is unrivalled and it took almost 20 years for the construction of this beautiful monument. The two more UNESCO World Heritage sites in Agra are Fatehpur Sikri and Agra Fort.  The Agra Fort is constructed on a huge area on the bank of the River Yamuna.  Emperor Shah Jahan in his later life was imprisoned in this Fort by Aurangzeb, his son and it was from here that he admired the beauty of Taj Mahal.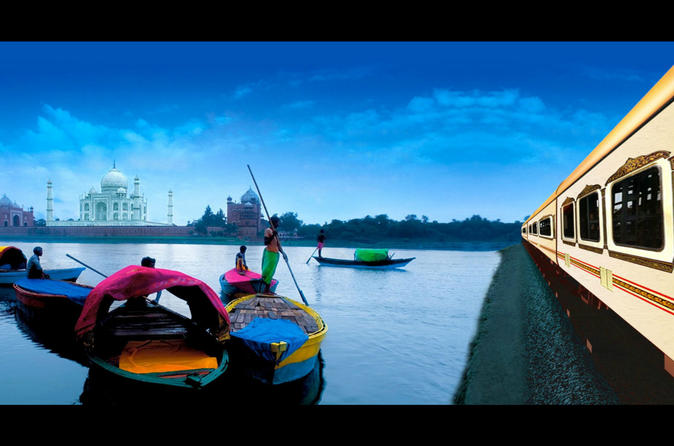 When you are on an one day agra tour you will get a chance to go to vibrant local markets from where you can buy local crafts and wonderfully designed artefacts, paintings and leather goods. You can also try the local Mughlai cuisine of Agra, cooked by the trained chefs who acquired these skills from their forefathers.  But when you take a Same day Agra tour by train, these things would be missing.  As the train leaves the Delhi station in the morning and on the way back from Agra you have boarded the train by 5.30Pm.
If you get the time you can also visit old mosques that includes Nagina Masjid, Sheesh Mahal, Khas Mahal, Meena Masjid, and Meena Bazar.
In a one day agra tour, the tourists get an advantage of visiting Taj Mahal during sunrise and sunset. You can visualize the different moods of Taj at dawn and under the moonlight. You can witness the stunning glory of this Mughal monument that is created out of glossy white marble and takes pleasure in its magnificent beauty as the setting sun throws its rays on this truly stupendous monument.
It is recommended that you hire a car from a reputed car rental in Agra, well in advance so that you do not have face any inconvenience and have a hassle-free trip.